ISO 9001:2000
ISO 14001:2004
ISO/TS 16949:2005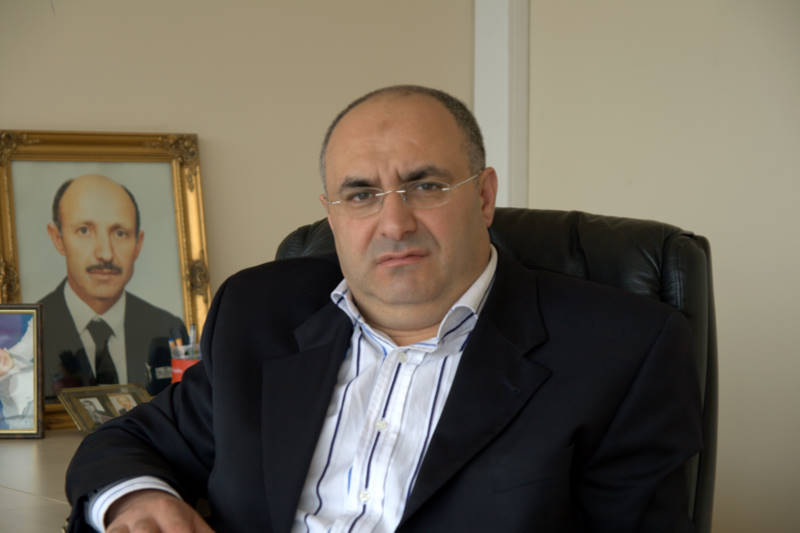 We have been continuing and developing our production in the direction of continous improvement concept since 1964.
With our machining and cold forging capabilities, we have currently reached a production level of 60T/Month for nuts and special fastening elements. Our technical staff that have been working methodically at each stage of the production process, starting from the selection of raw material until delivery, performs its activities for the full achievement and stability of the customer specified expectations.
As a result of the long term efforts and experiences, our company is producing at the highest quality level with the most competetive price.
Our Product Palette includes Weld Nuts, Wheel Nuts, Fiber and Castle Nuts as per specifications like DIN928,DIN 929, DIN 934,DIN 935, DIN 937, DIN 980,DIN982,DIN985.
We can offer our customers special nuts according to requested specifications in the shortest possible time.
Our Machine Park includes:
* CNC Machines
* Cold Forming Presses
* Universal and Revolver Lathes
* Special Hydraulic Presses

QUALITY POLICY

Our company ,that has been serving for the automotive and spare parts industries since 1964, accepts the "unconditional customer satisfaction" as basic principle...

ENVIRONMENTAL POLICY

Besides the Quality Management System applied in our company, we have been evaluating the environmental risks, that may effect our employees and ambience negatively, to take the necessary precautionary measures and,as an indication of our thangsgiving to the nature that we consider the source of all existing materials....