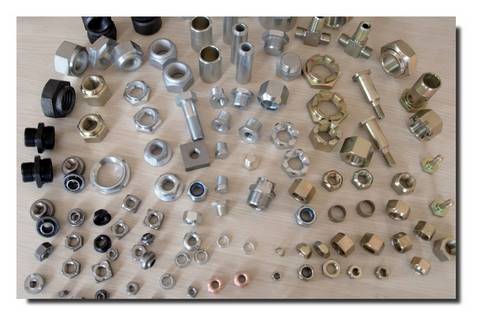 Our company ,that has been serving for the automotive and spare parts industries since 1964, accepts the "unconditional customer satisfaction" as basic principle. We hereby would like to assure that:
* We will present the customer the highest quality with the most competetive price and increase our competetiveness level in the globalazing world for both the local and international markets.
* We will lead our production and after sales services with consideration of the "Respect to Environment" and the "Occupational Health and Safety".
* We will produce the products and services in accordance with the customer specified expectations and delivery terms.
* We will consider training as one of the most highlighted functions in our company to improve the skills and expertize of our employees and furthermore achieving of employee satisfaction besides the unconditonal customer satisfaction.
* We will consider the Continous Improvement Concept and Development of our Product&Service Quality as our main objective.
the implementation and the continuation of our above principles as well as the installed Quality Management System will be maintained by our management.
Osman ÖZDEMIR
Managing Director